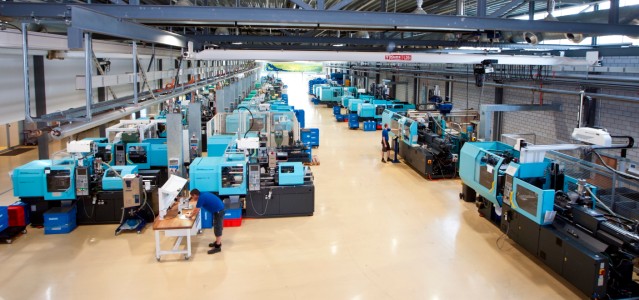 Production
The success of a production is the result of perfect tools, reliable machines and well-trained specialists.
We combine the latest machine technology with enthusiasm, knowledge and passion. This results in innovative solutions that provide our customers with sustainable added value.
Our production systems therefore consist exclusively of state-of-the-art injection molding machines, equipped for process stable production around the clock. Our continuously trained specialists ensure that the defined processes and the specifications of our demanding customers are precisely observed.
Process safety - shot by shot